Description
Experience a stylish, long-lasting timepiece with Huawei Watch GT 4. It features a sleek design with 1.39" AMOLED display and up to 14 days battery life. Enjoy wearable comfort and convenience with this modern smartwatch.
HUAWEI WATCH 4 shows you glamour at just a glimpse, with its shimmering 316L stainless steel case and 3D curved glass. Pair the watch with a breathtaking planet.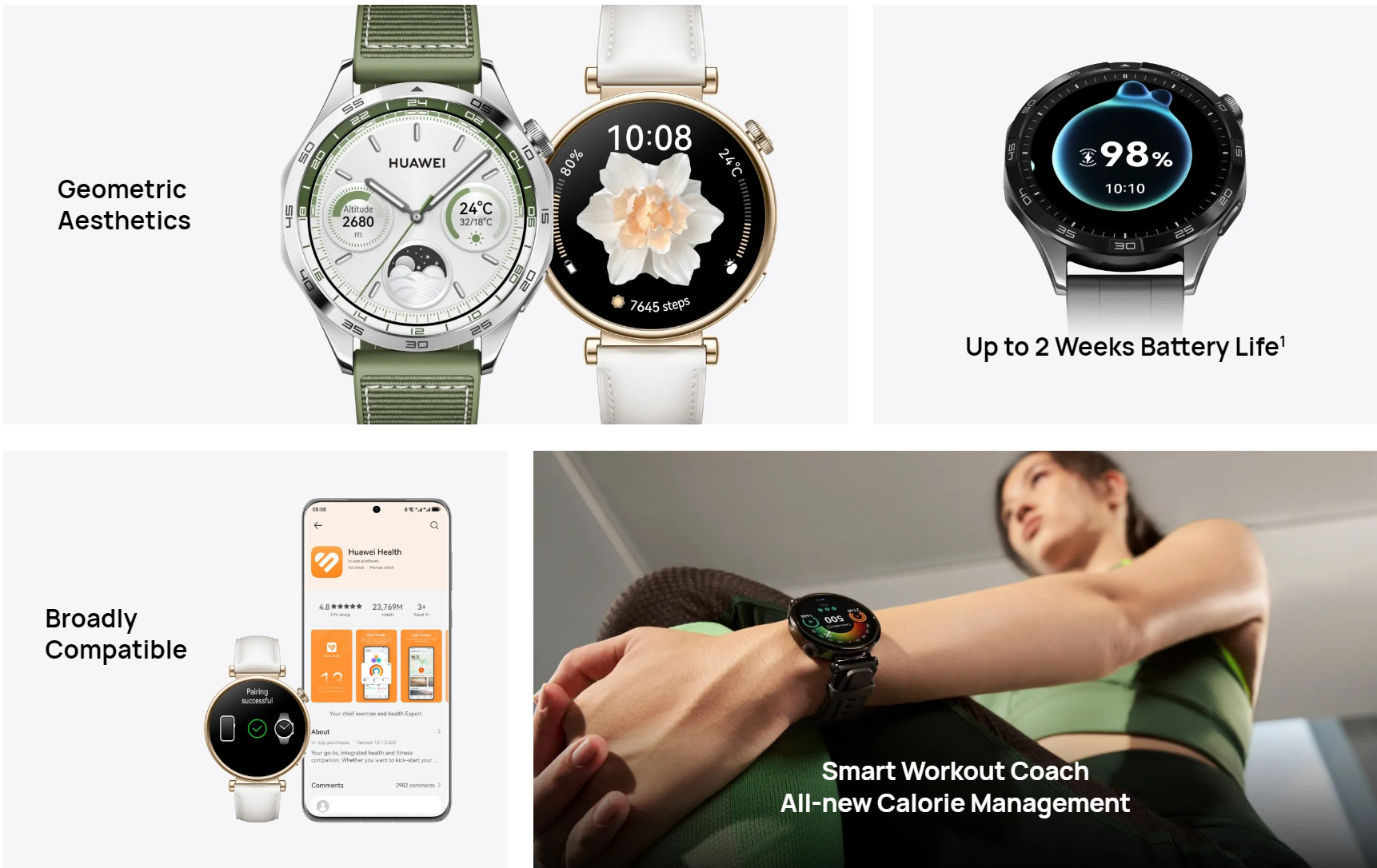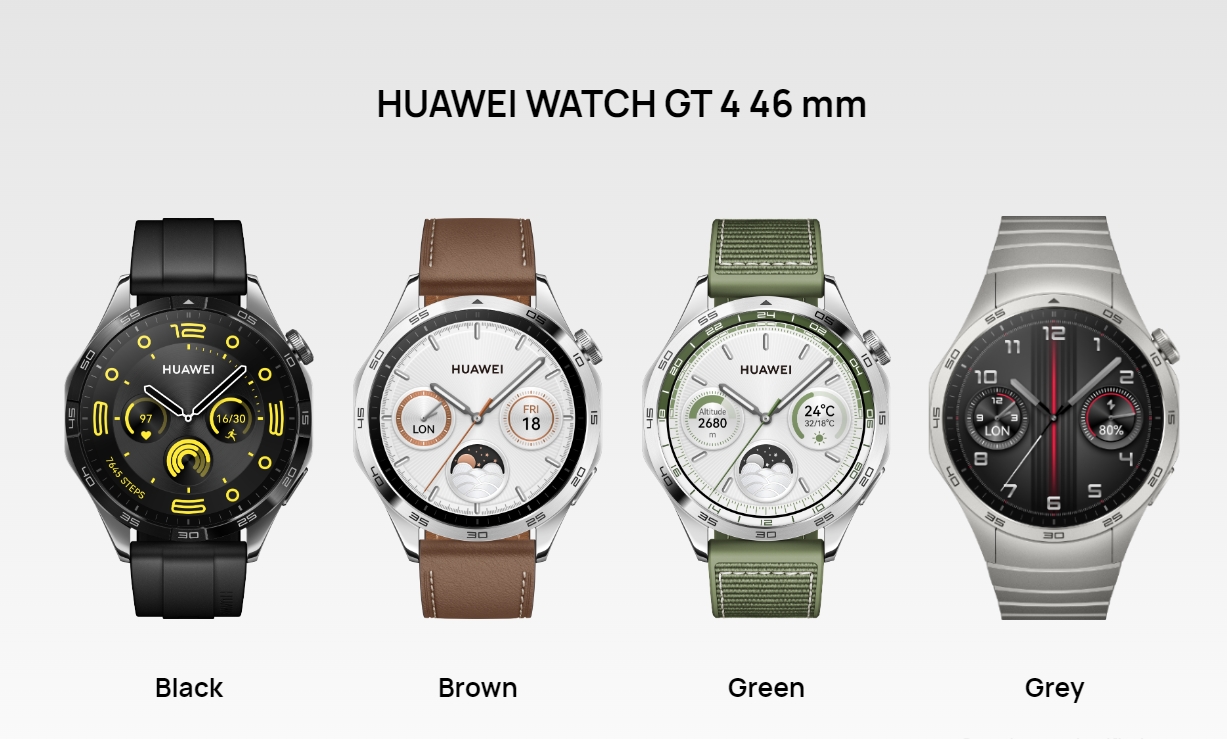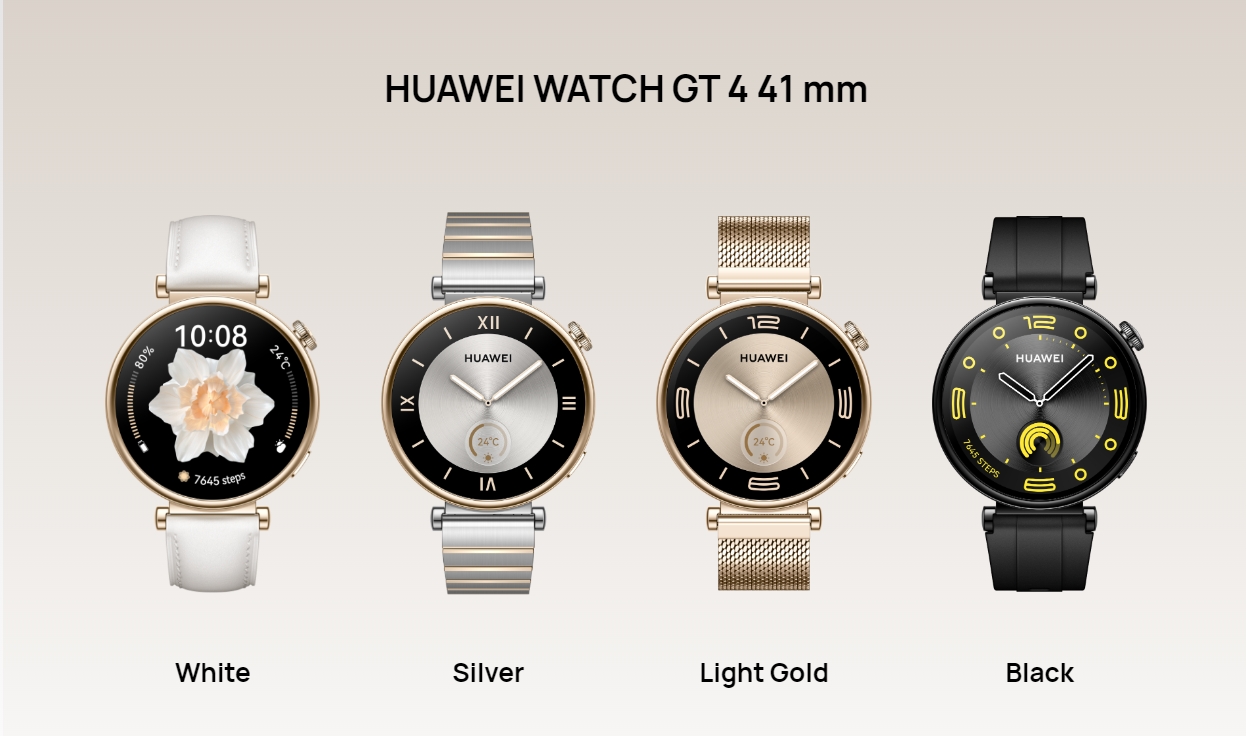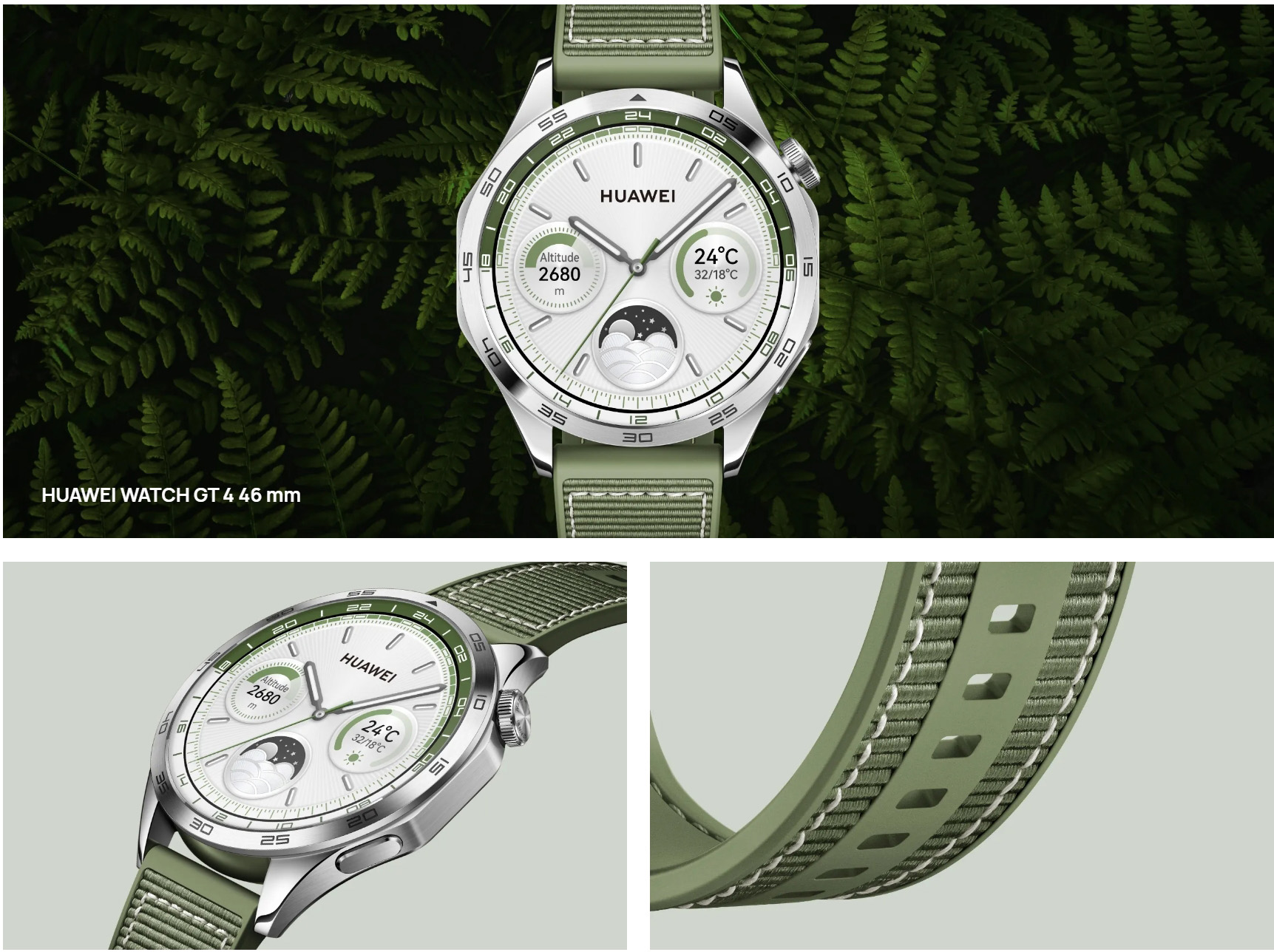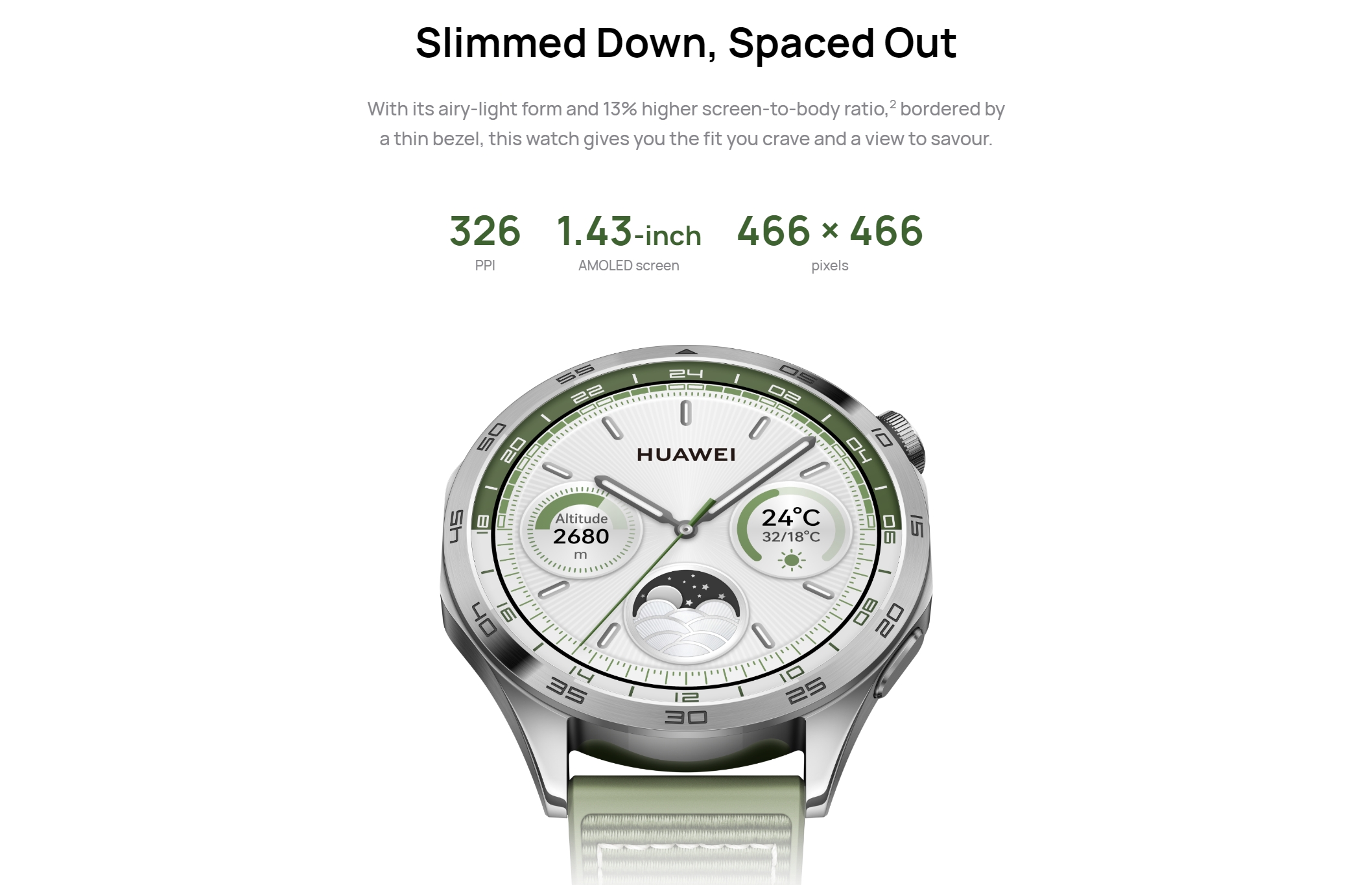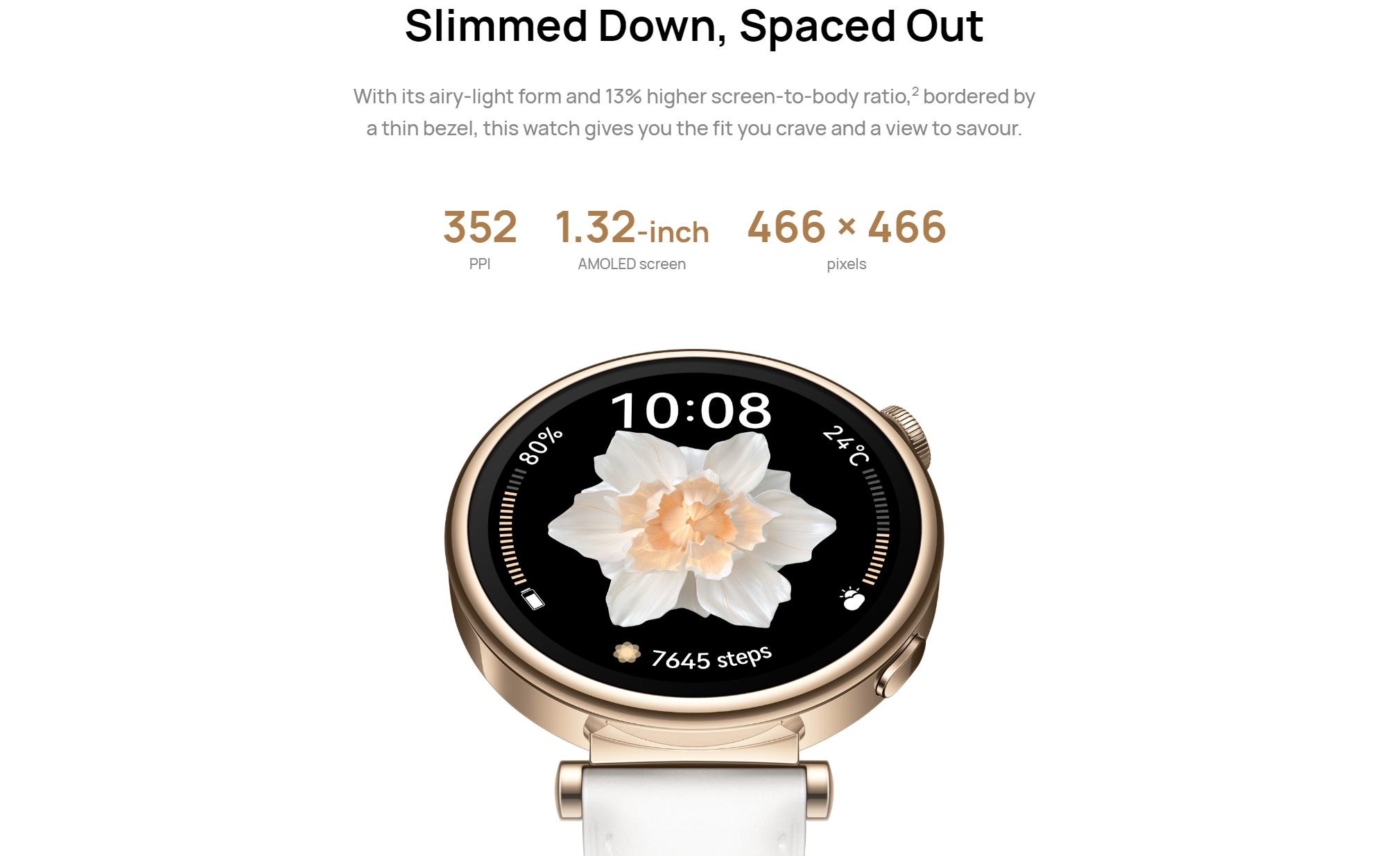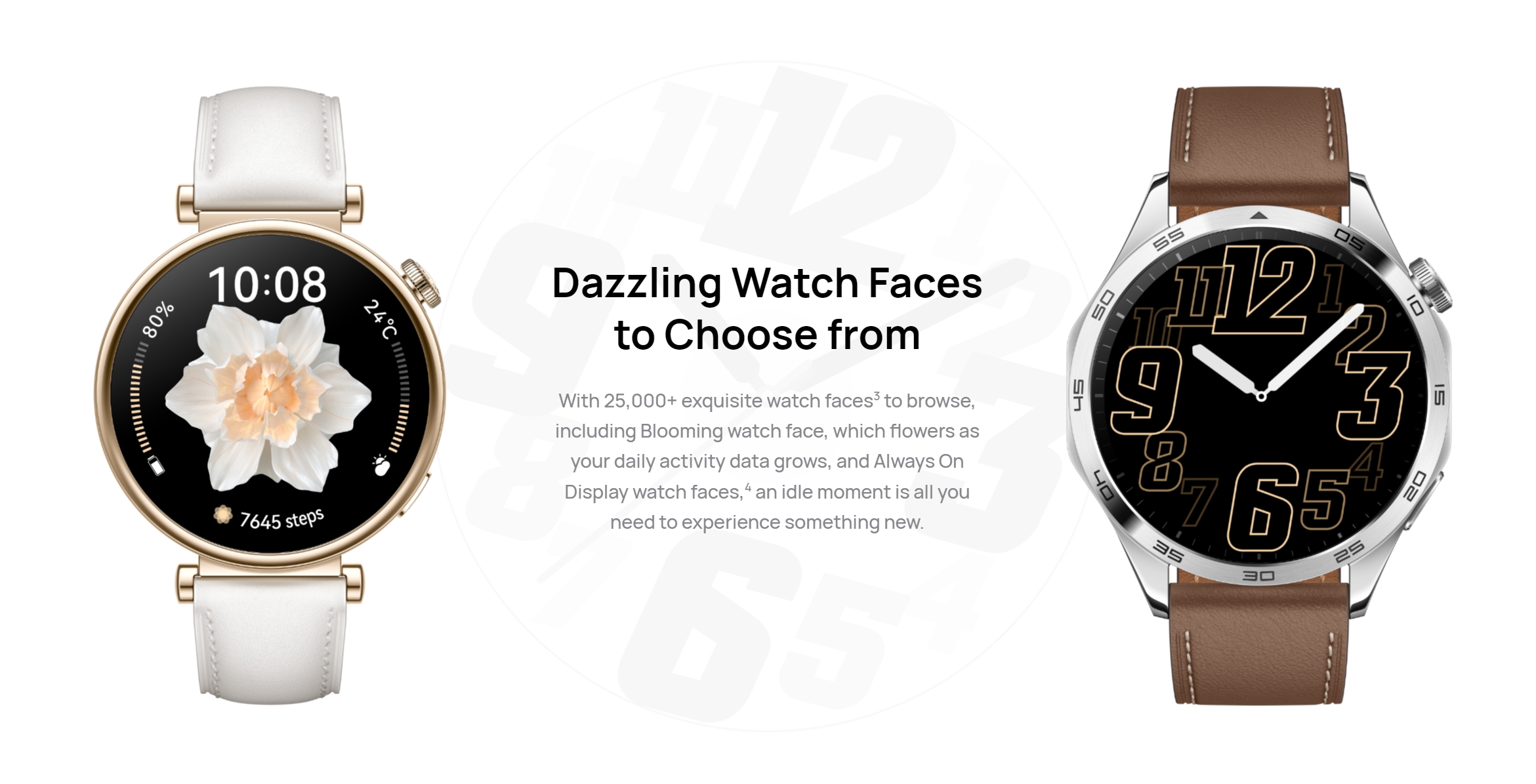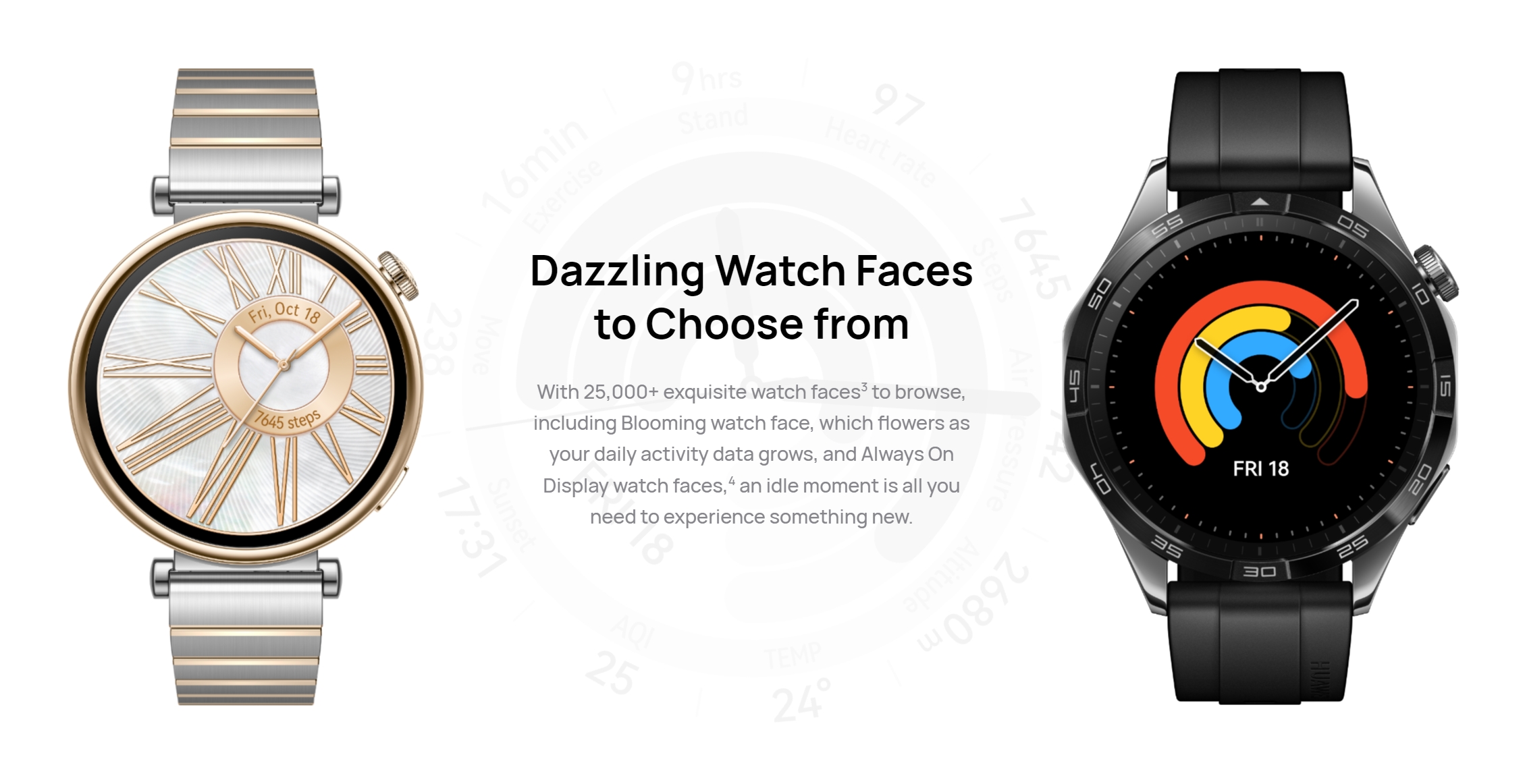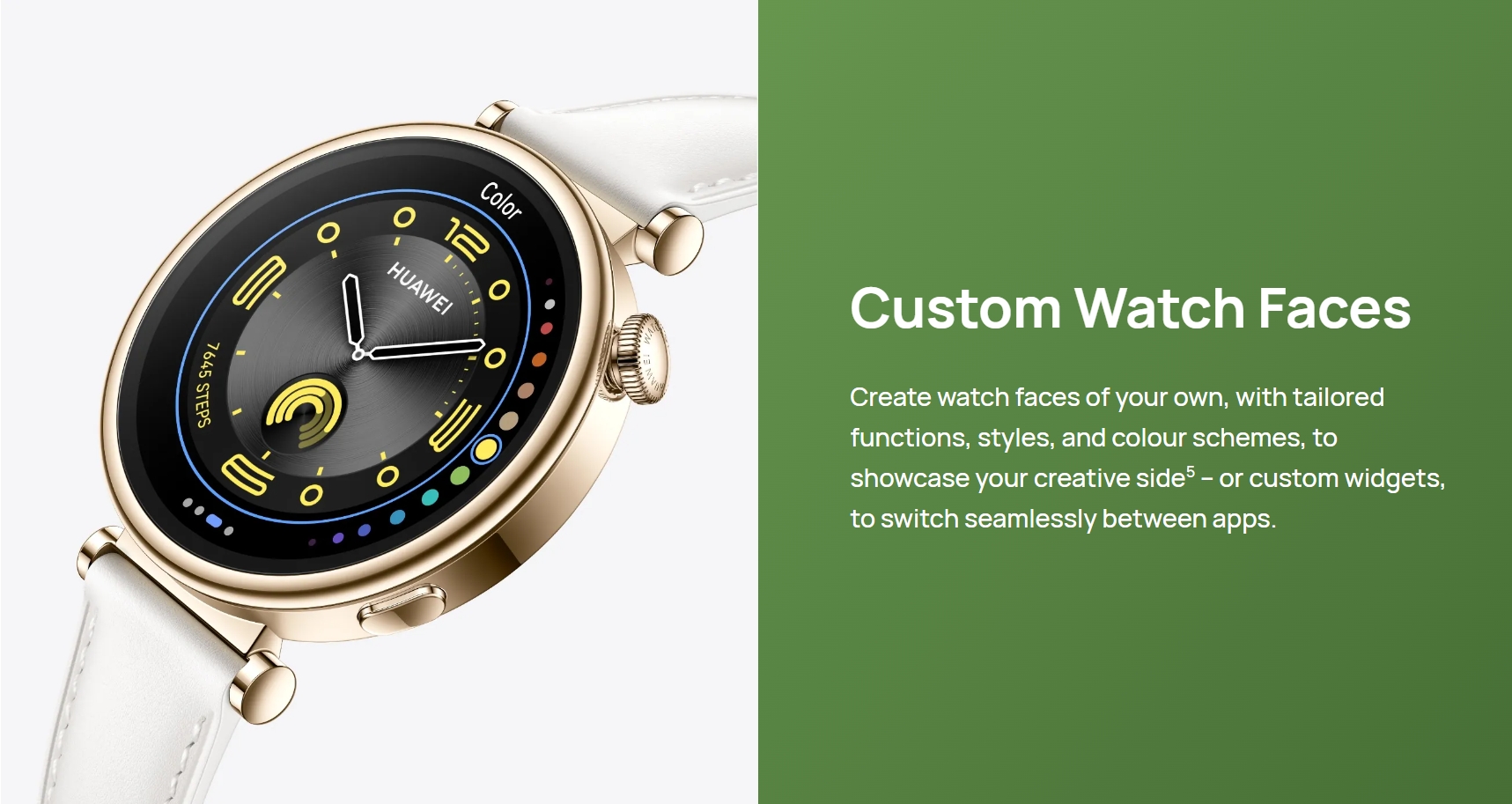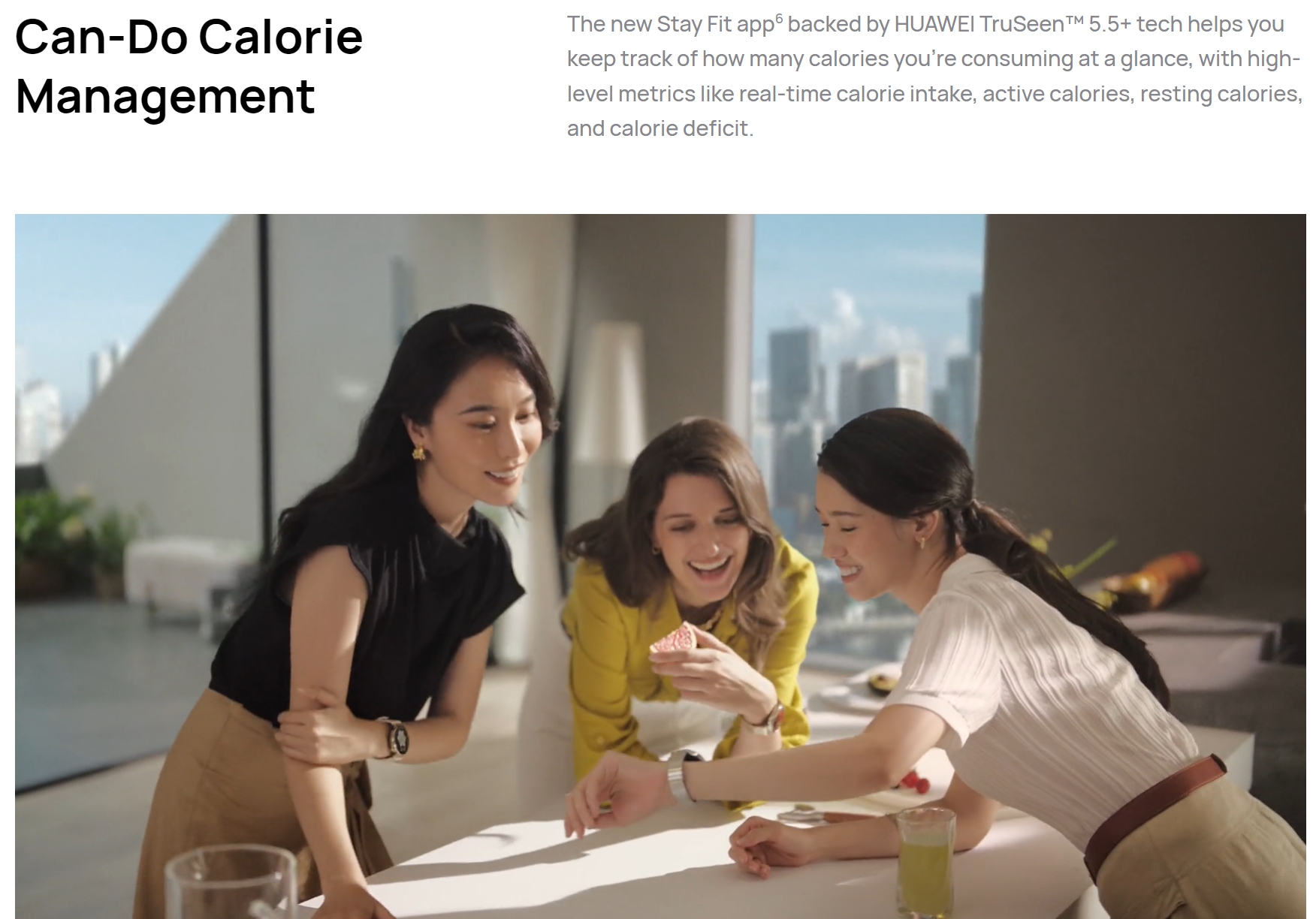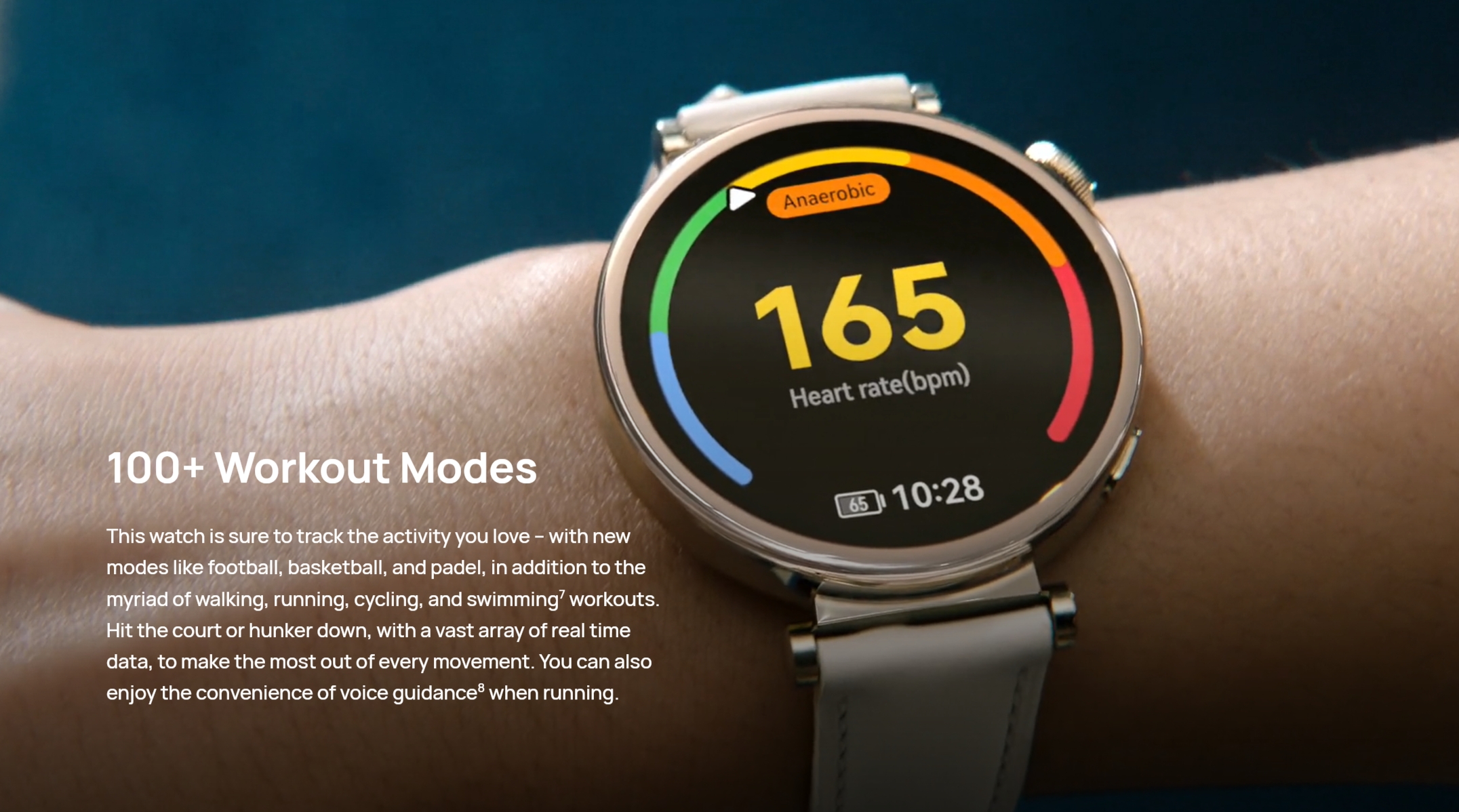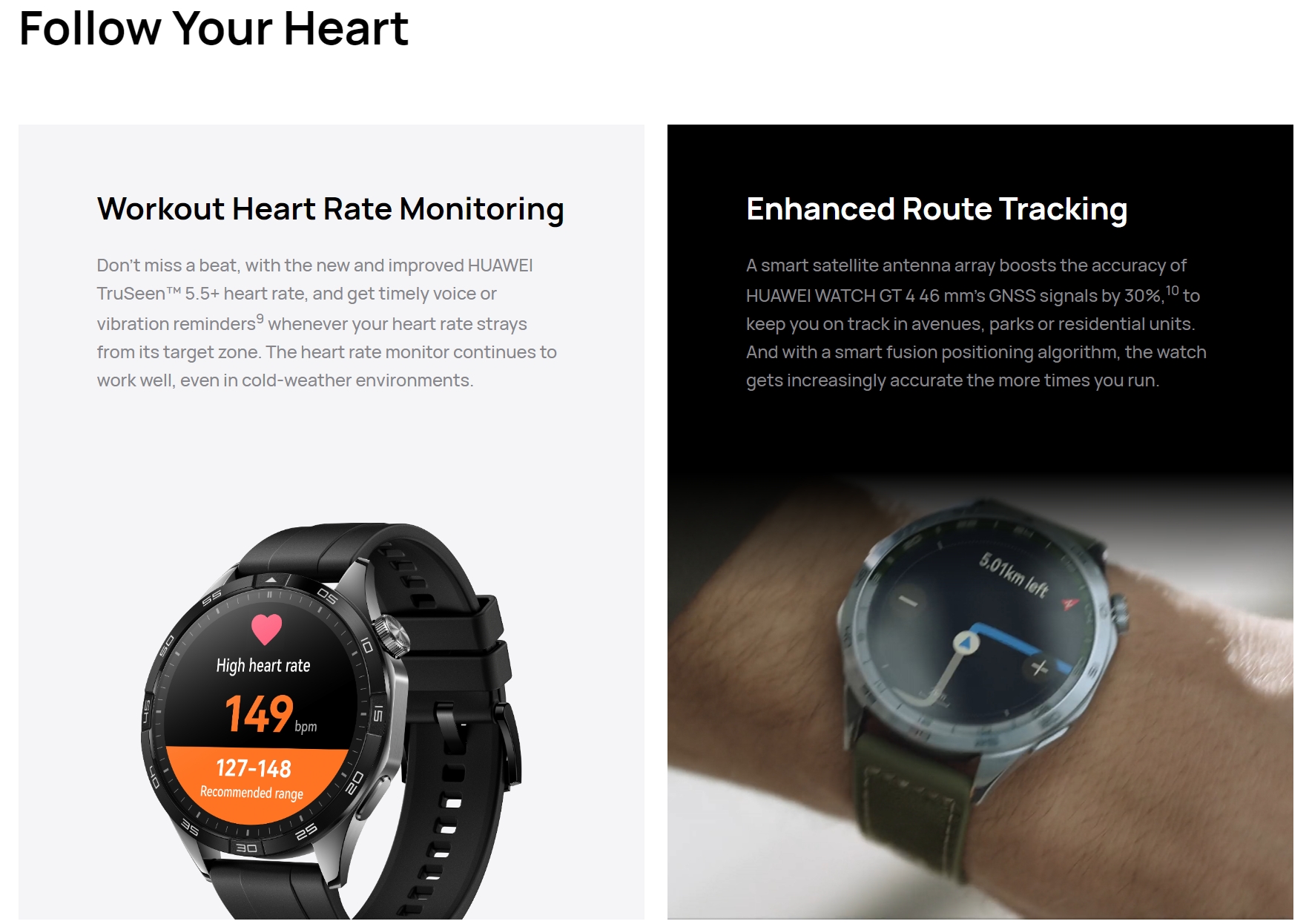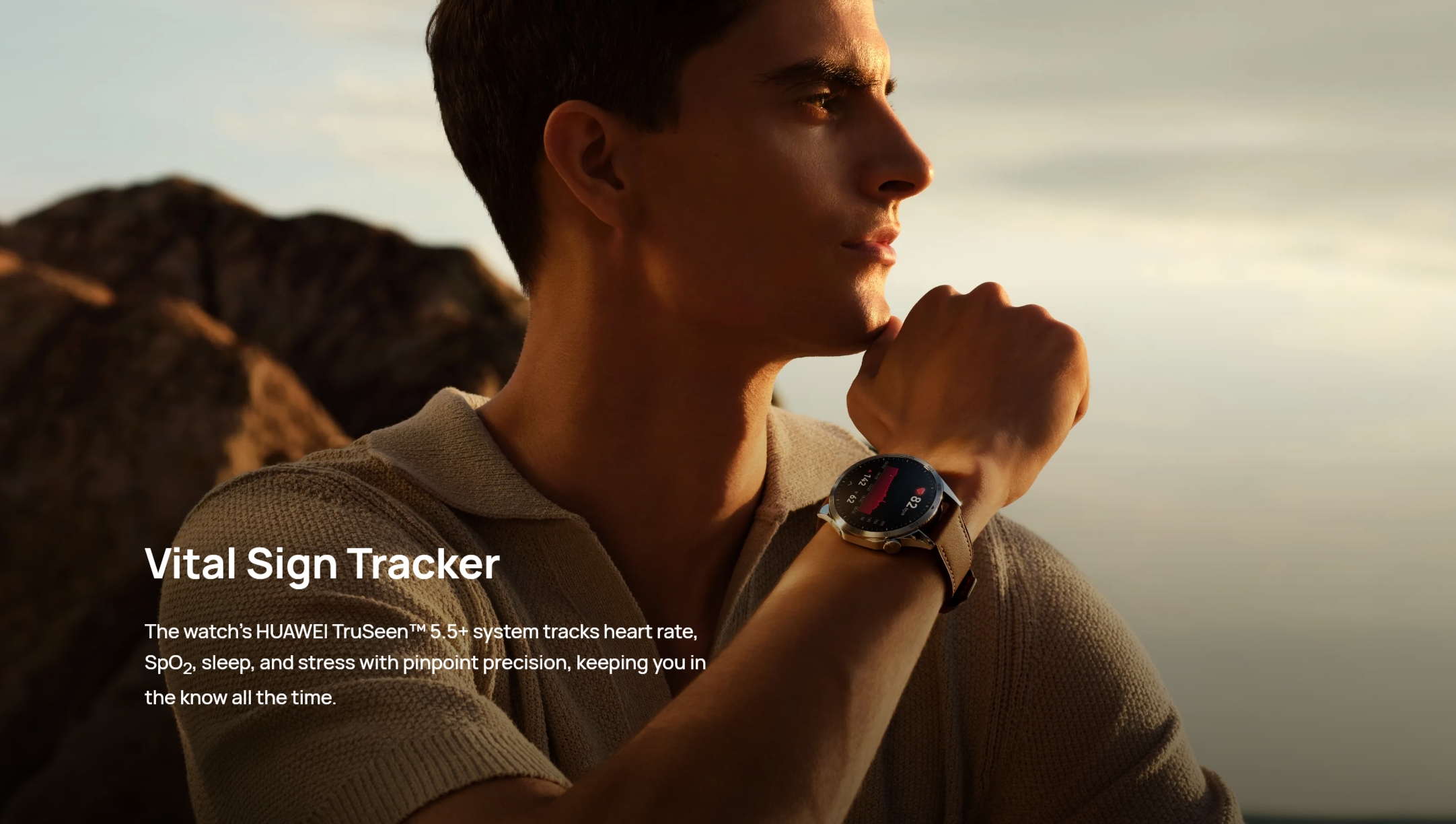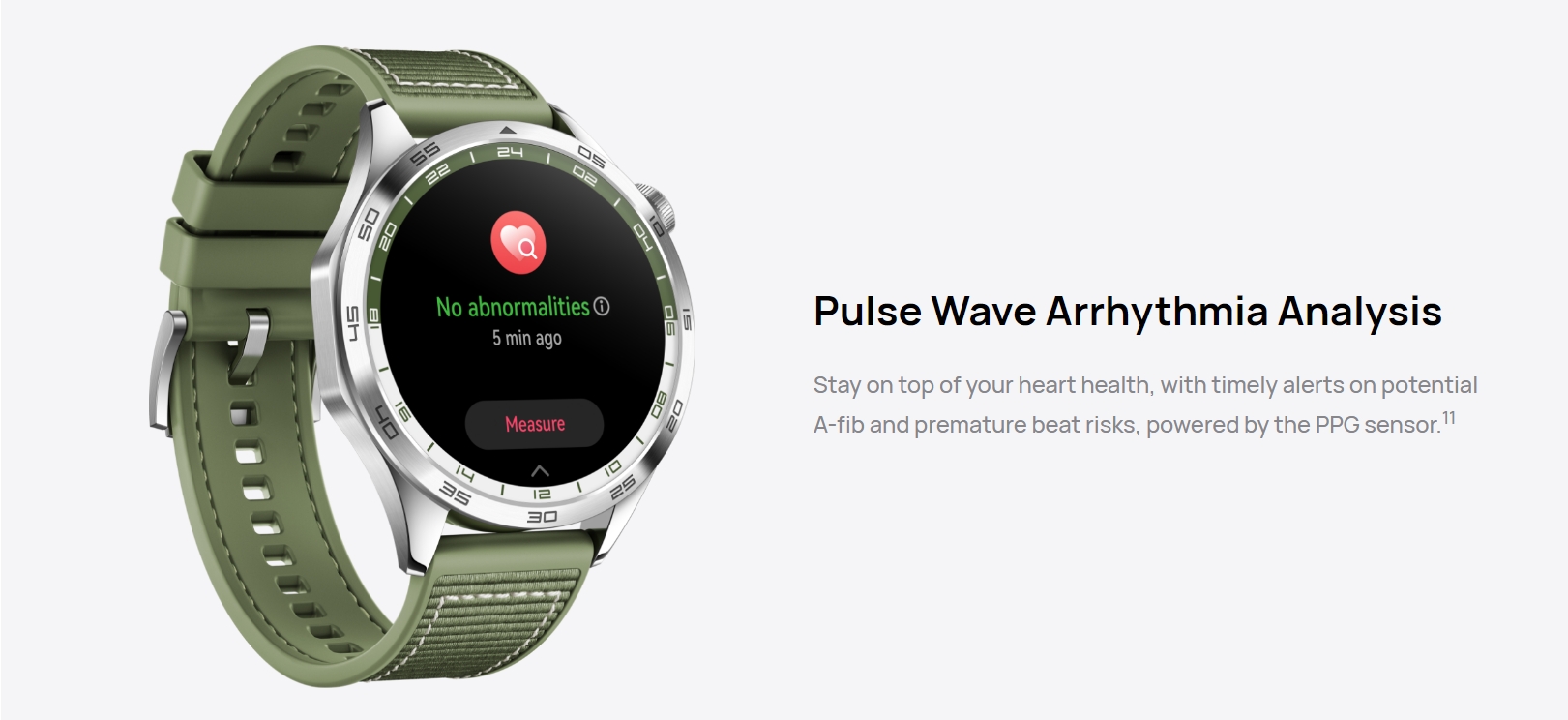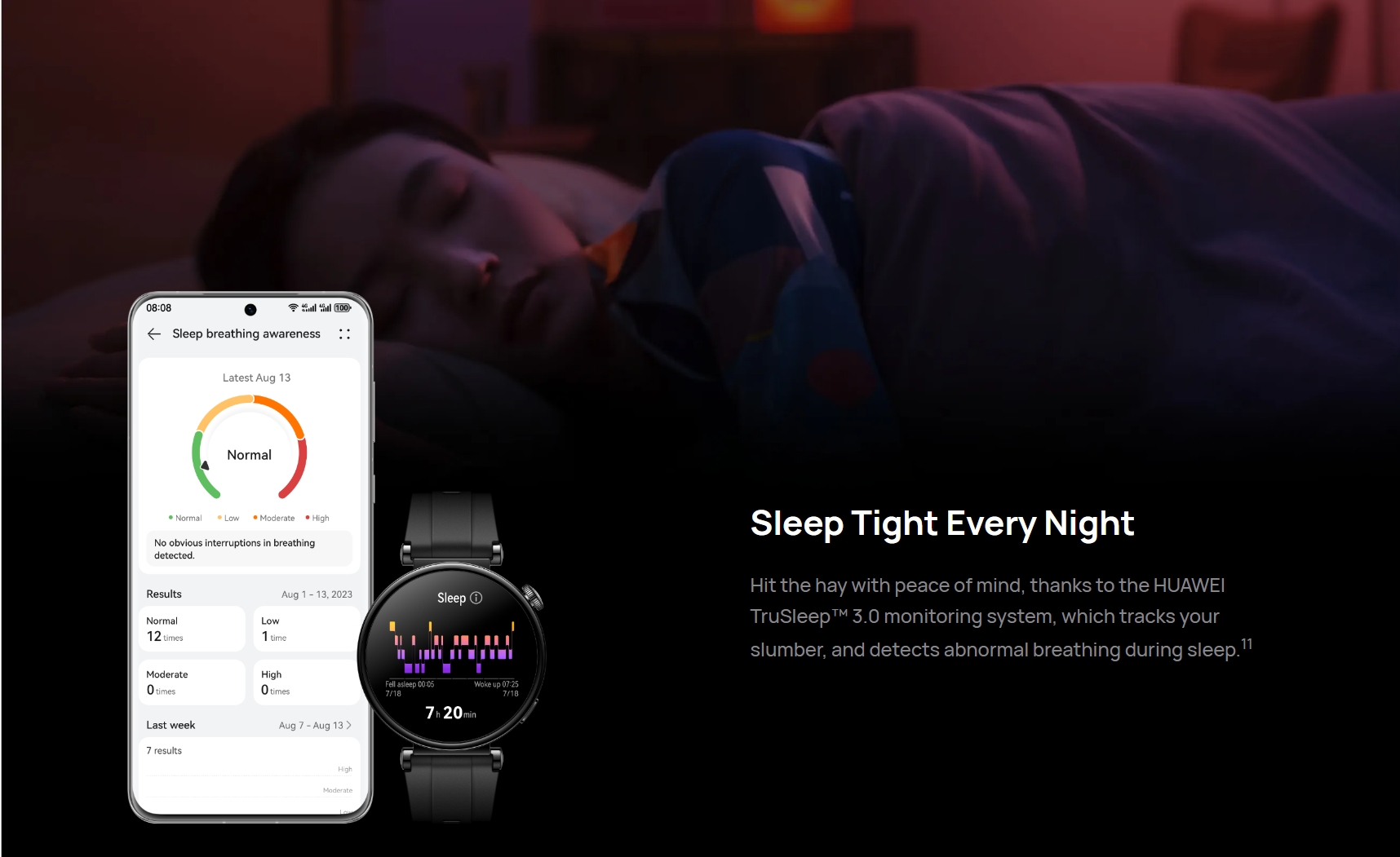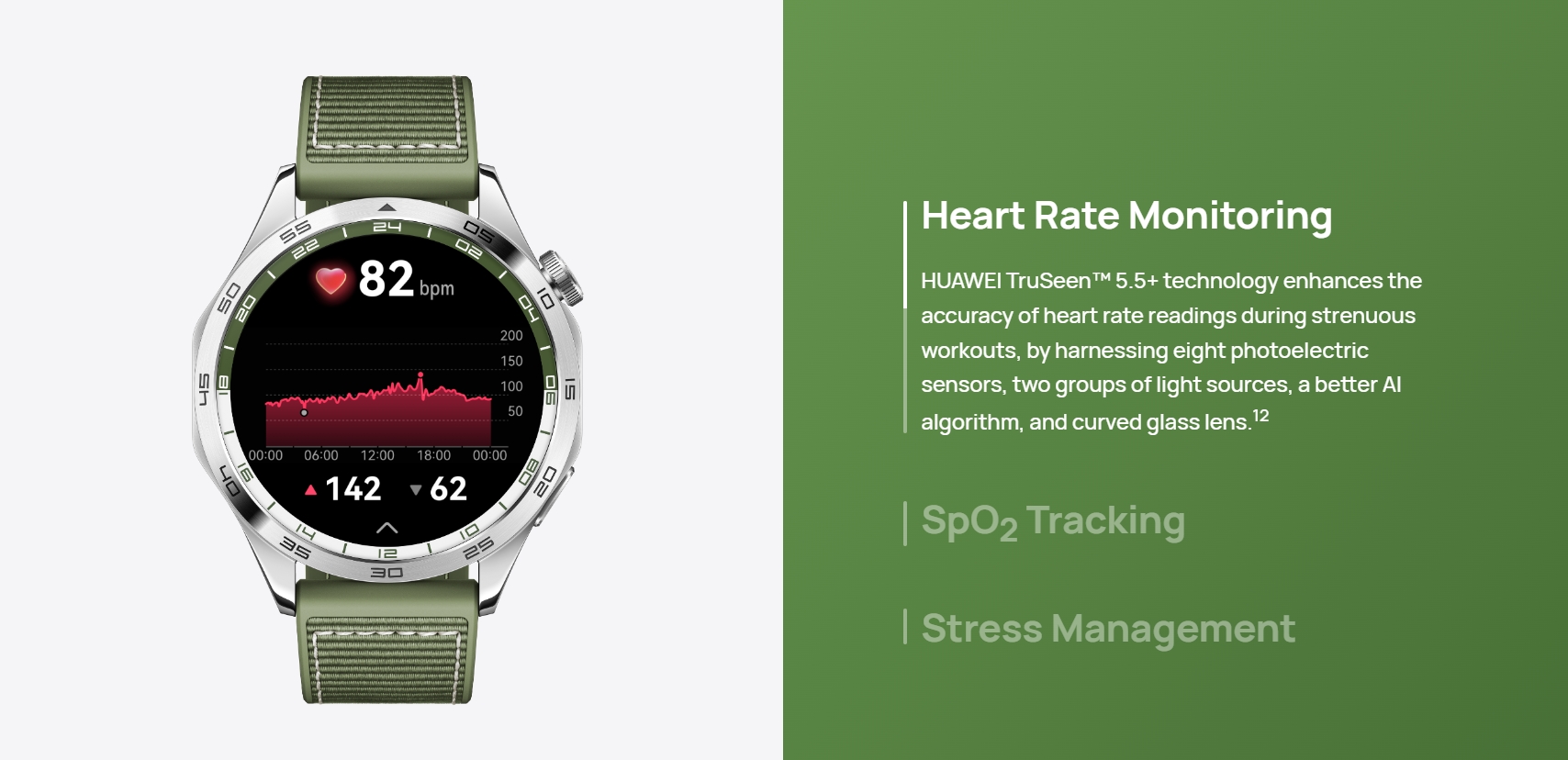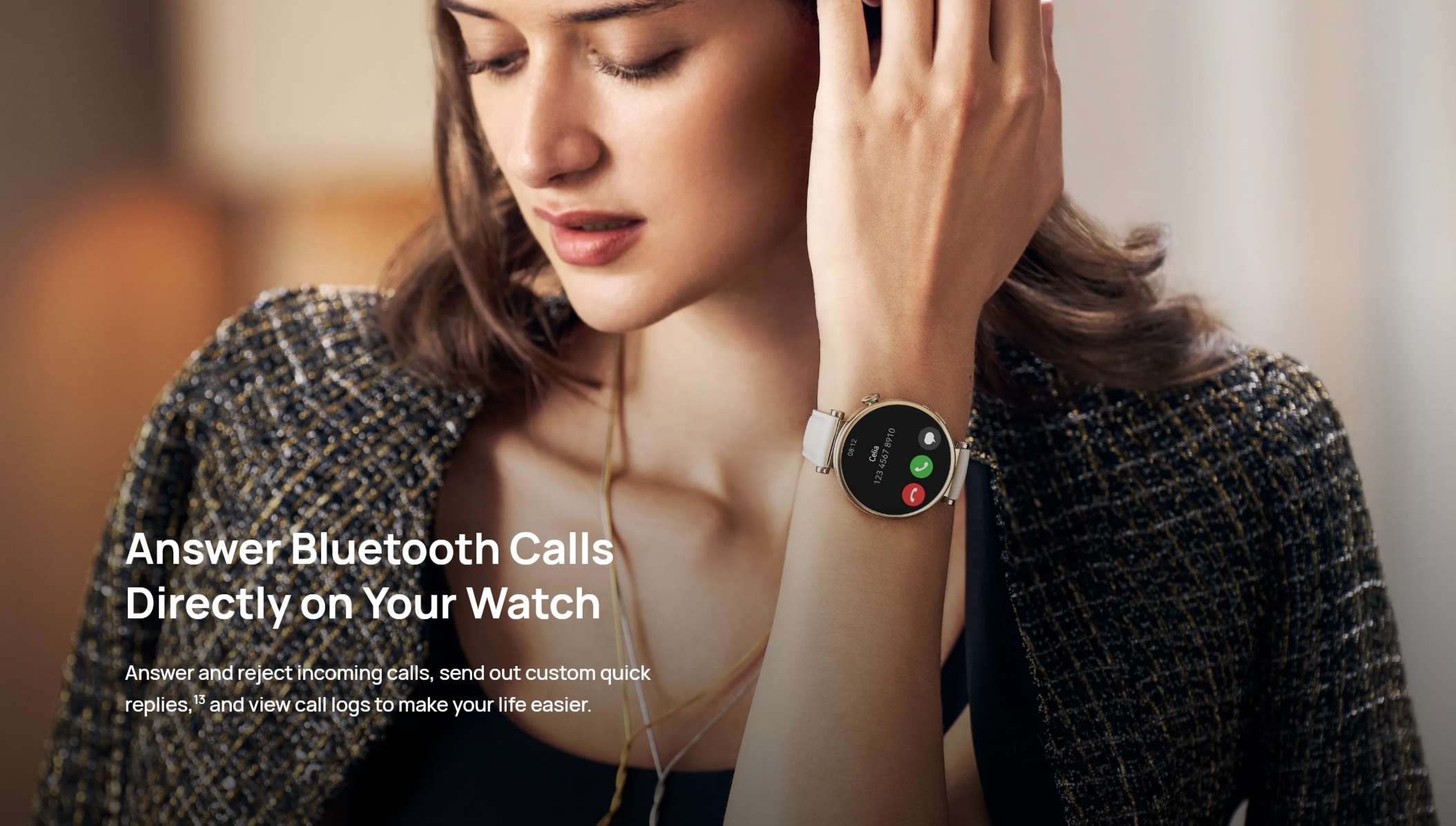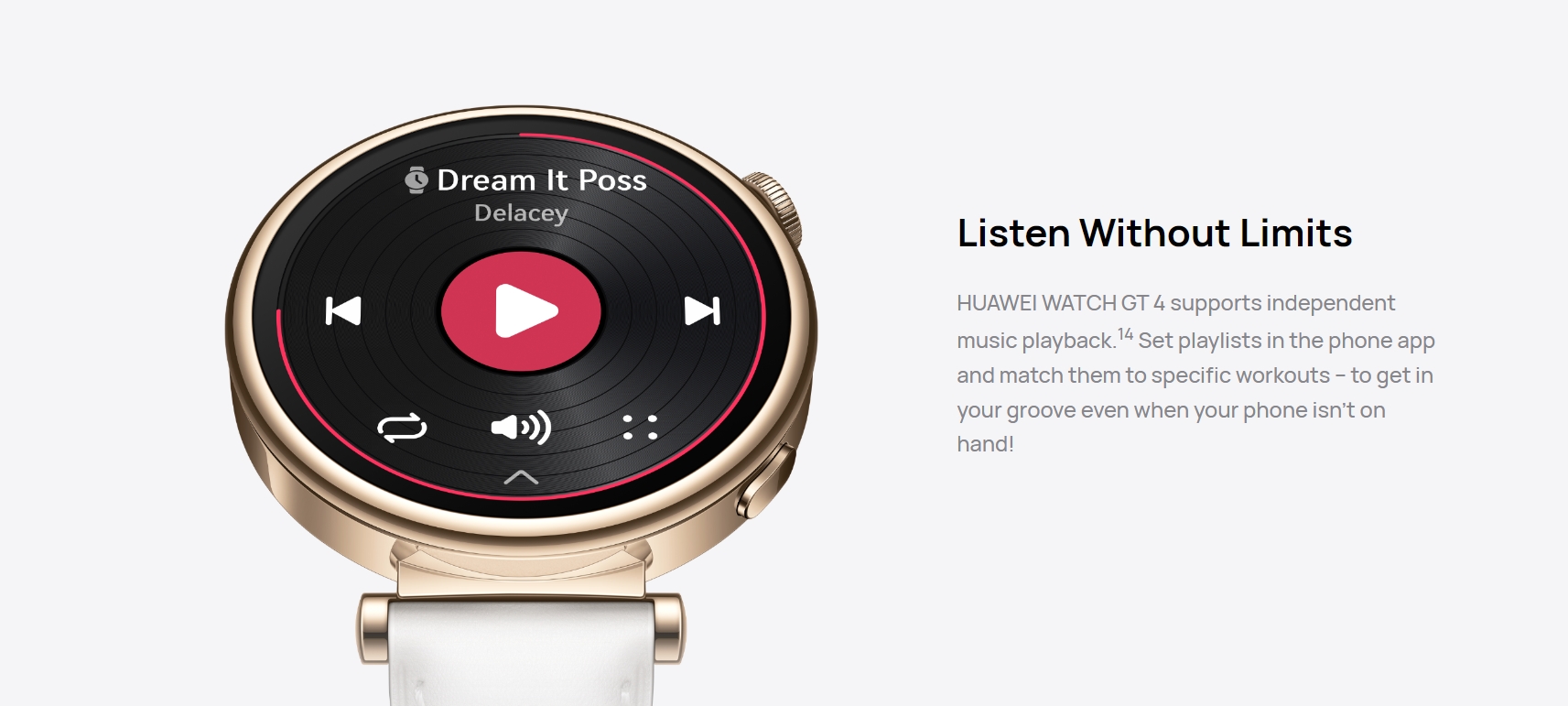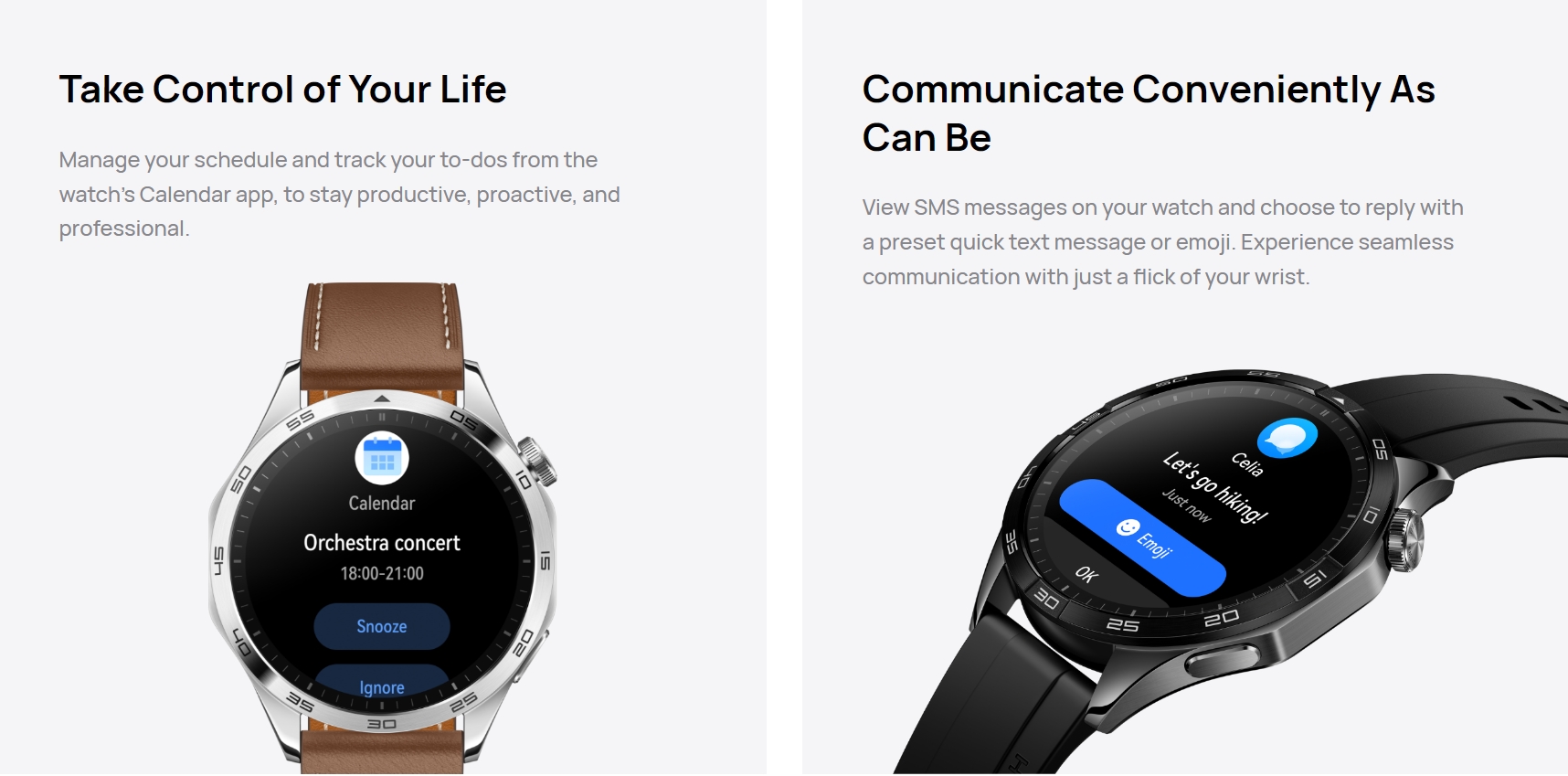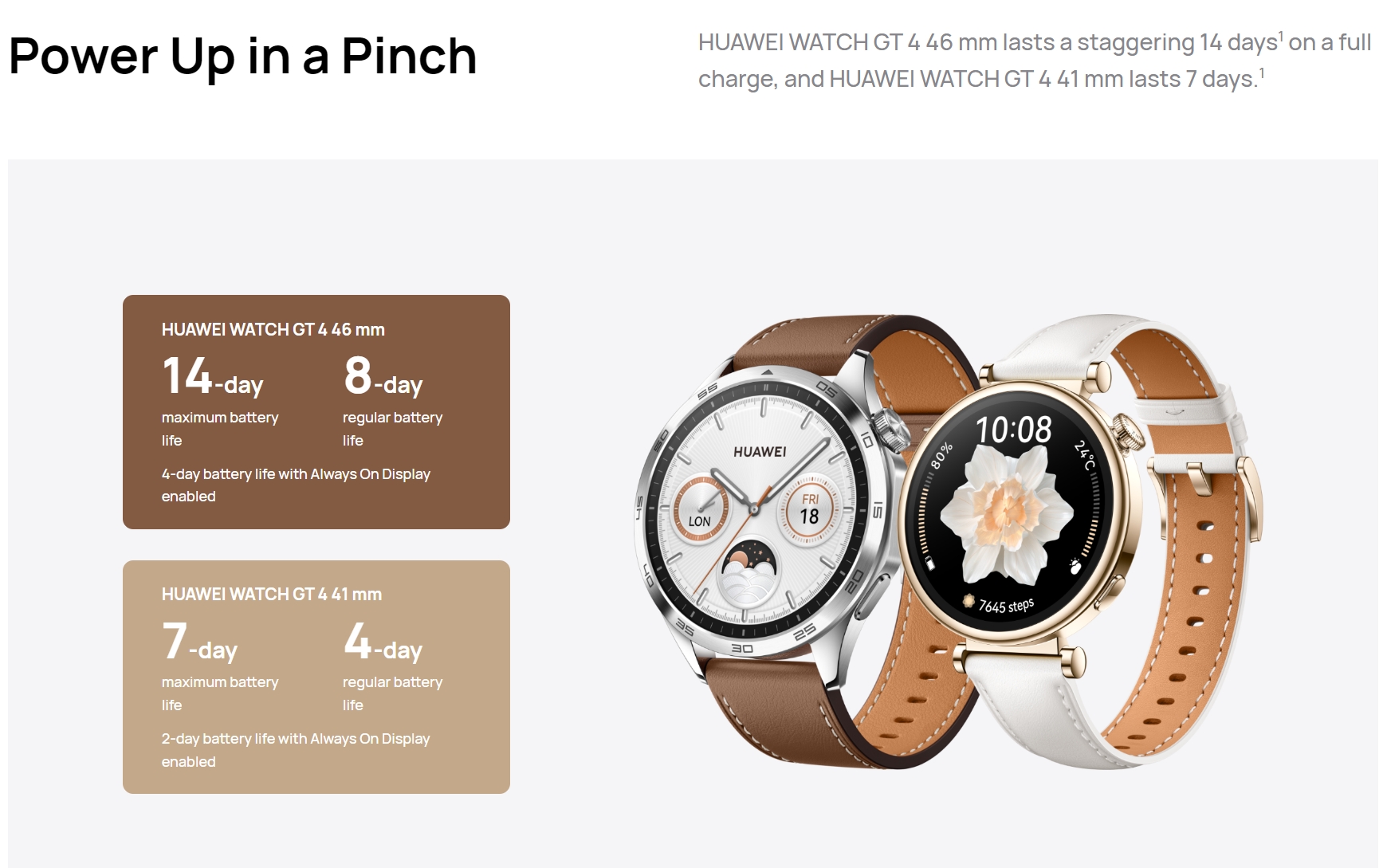 Huawei Warranty!
This product is guaranteed by its official distributor in Jordan (
Huawei
), You will get a warranty sheet upon completion of your order.
Delivery time
Order Huawei Watch GT 4 - 46MM now, to get same day delivery inside Amman, within 24 hours outside Amman and other regions.