Description
Dimensions (L*W*H): 32.4 * 17.6 * 22.8mm
Charging case Dimensions: 66.6 * 50.1 * 27.3mm
Battery Capacity: 42 milliamps
The charging case supports wireless/wired charging
Charging case wire type: USB C
Bluetooth version: 5.2
Water and dust resistance (speakers): IP54
Number of microphones: 3
5 minutes charge: 2 hours of work
full charge: 5 working hours
Freebuds weight: 5.4 grams
Charging case weight: 45 grams
Huawei introduces the new and wireless FreeBuds 5 earphones, The FreeBuds 5 have a long-lasting, high-quality performance. It works up to 5 hours continuously when the noise canceling feature is turned off. And if you turn it on to get complete and amazing sound isolation, The FreeBuds 5 headphones work up to 3 and a half hours.
30 hours of continuous work when the noise canceling feature is off with multiple charging of the earphone, And up to 20 hours with the isolation feature on.
The Huawei FreeBuds 5 is equipped with several important sensors, such as:
acceleration sensor.
infrared sensor.
Hall sensor.
and touch sensor.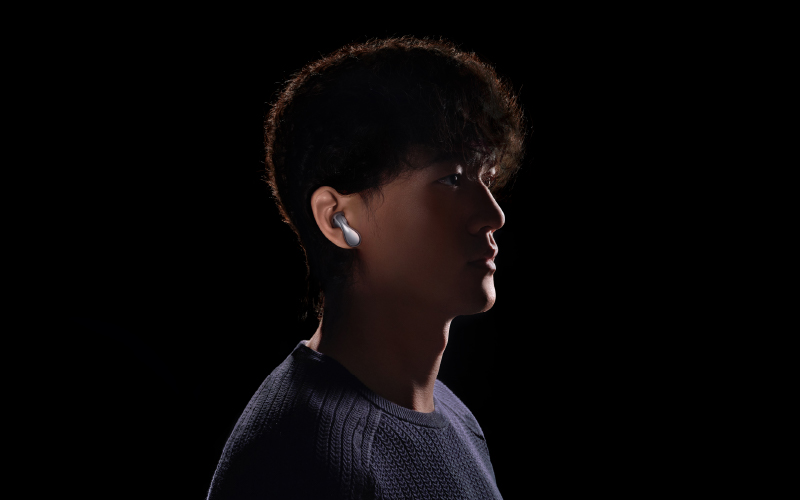 As for the sound quality, the headset is equipped with a noise canceling feature to obtain complete isolation, especially when speaking and answering calls via the headset. The sound is dynamic, that is, it has an amazing double distribution, With Turbo Bass technology that gives more beats and musical tones, for an exceptional listening experience.
The Huawei FreeBuds 5 comes with a stylish and attractive charging case. Wireless or wired charging
Huawei Warranty!
This product is guaranteed by its official distributor in Jordan (
Huawei
), You will get a warranty sheet upon completion of your order.
Delivery time
Order Huawei FreeBuds 5 now, to get same day delivery inside Amman, within 24 hours outside Amman and other regions.